Congratulations to all PonyCycle® fans and enthusiasts!~~
Now you have a right place to share and exchange your amazing PonyCycle® experience!~
Click to join: 
PonyCycle® Owners Club - German
PonyCycle® Owners Club - French
PonyCycle® Owners Club - English (UK)
Thanks to those fans who sending your love to us from anywhere or through any channel, these means a lot to PonyCycle® and do motivate us better.
Above are just a small part of the feedbacks from our fans, we are glad and proud everytime we receive these warm words. That's the reason the PonyCycle® Owners Club established.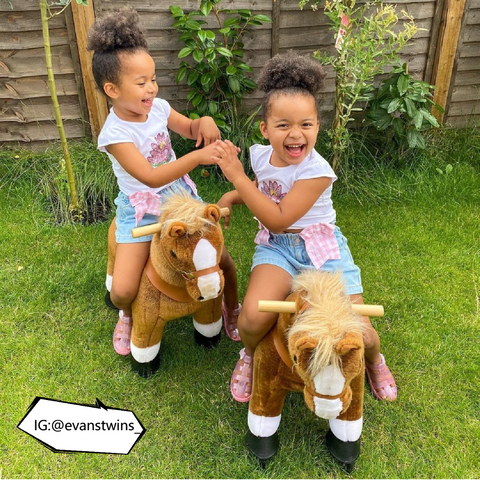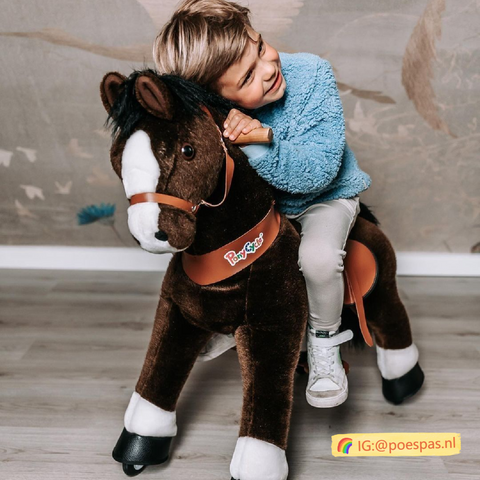 2021 is the 18th year of PonyCycle®, we can't grow without the support from the users and our fans all over the world. We feel everything is worthy and valuable when we see surprised and happy face of every child while they are riding a PonyCycle® toy, as we always committed to our mission "To accelerate the spread of joy in PonyCycle® toy riding to all children".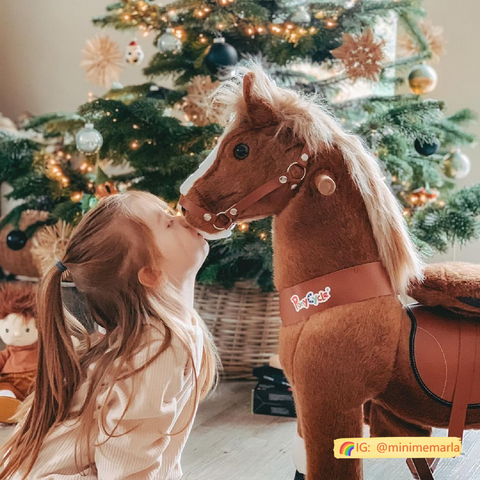 Now we realized it is a significant thing to get PonyCycle® fans together so they could share and exchange their stories to each other, it will be a wonderful place to carry on their loves. Come and join them to explore more fun and magic, every fan here to share using experience, questions & answers about PonyCycle®, give valuable suggestions, even offer test rides to new riders to spread the word about PonyCycle®. Everything you do will defintely help PonyCycle® make better simulated ride-on toy.
 Welcome to join now: 
PonyCycle® Owners Club - German
PonyCycle® Owners Club - French
PonyCycle® Owners Club - English (UK)