Model U Pedal Pad - White
Regular

€19,99
Sale

€19,99

Regular
Unit Price

per 
Details
Get Pedal Pad for a better riding experience when kids cannot reach to the pedal.

* Material:Plastic
* Pedal Pad height: 3.3cm (extend pedal height 2cm)
* This product contains a pair of padel pads.
* Two colors available. White is for unicorn, zebra and black horse. Brown is for other horse model.
* Fit for Model U Size 3 and Size 4 (doesn't fit for Size 5)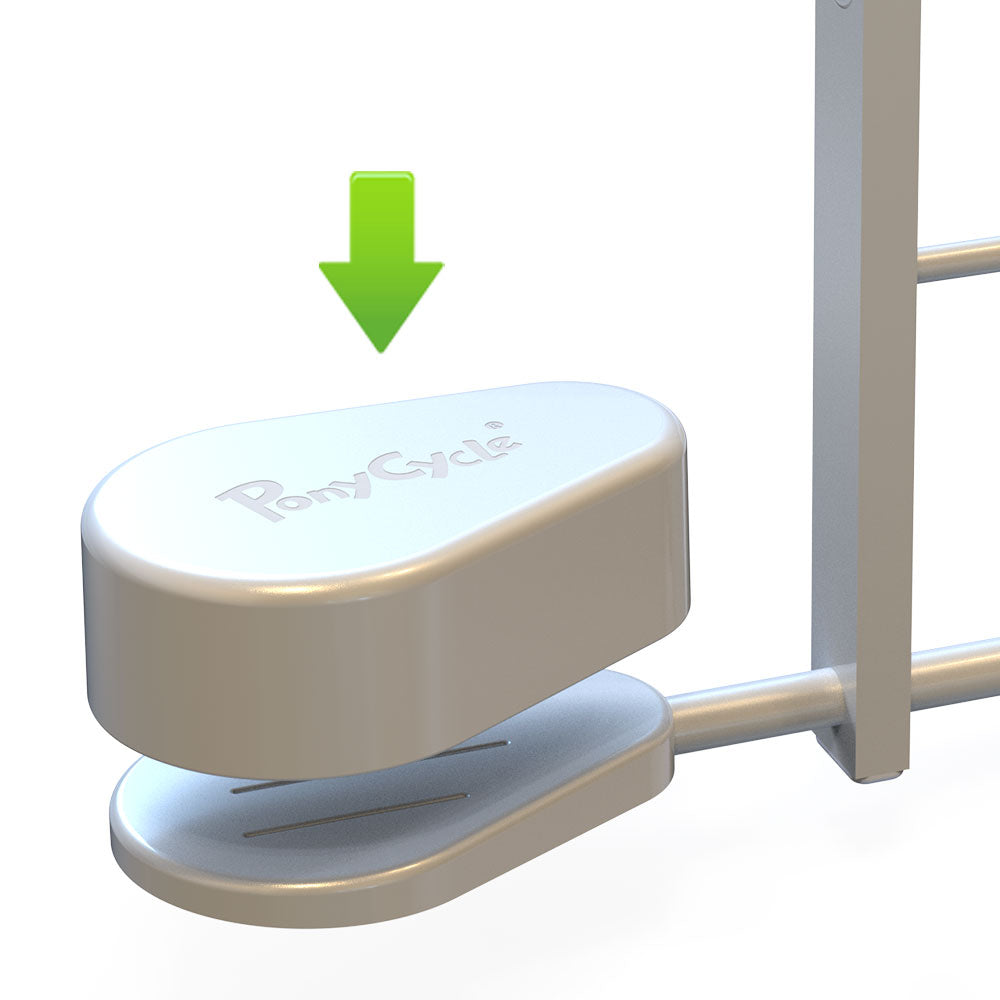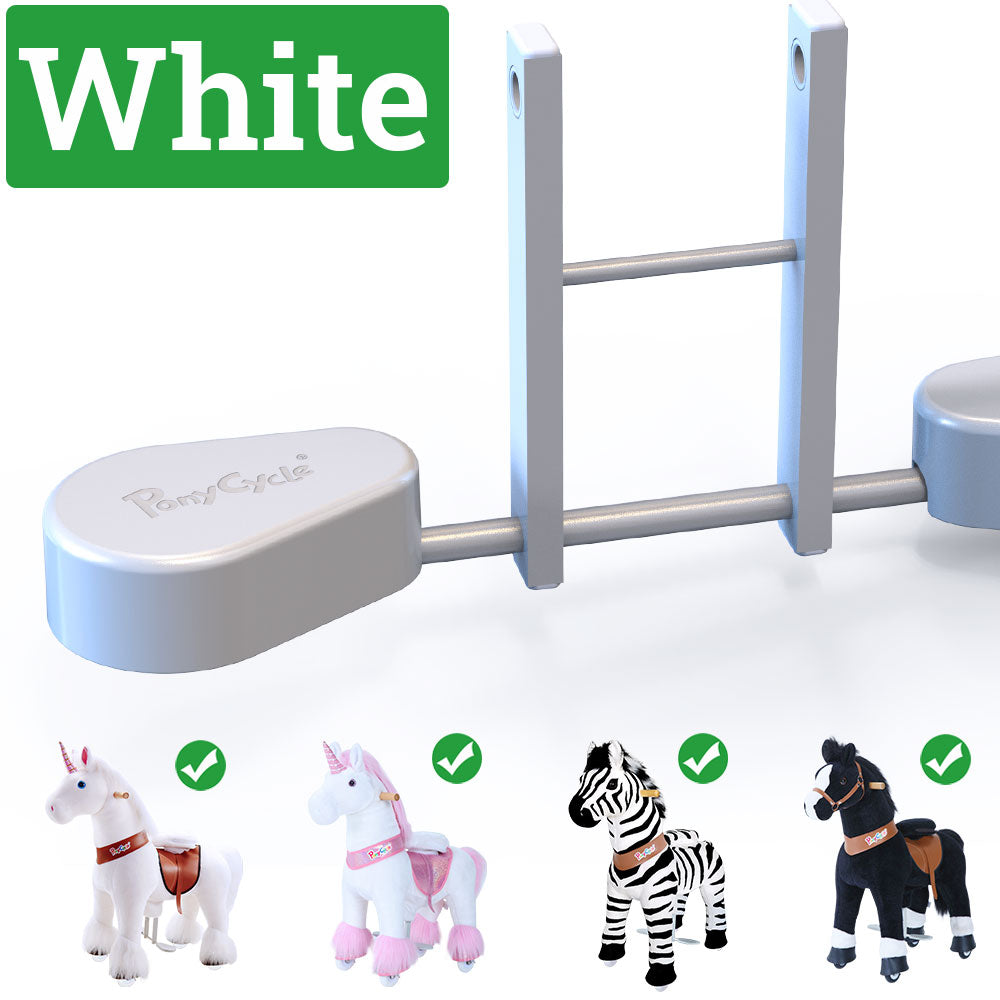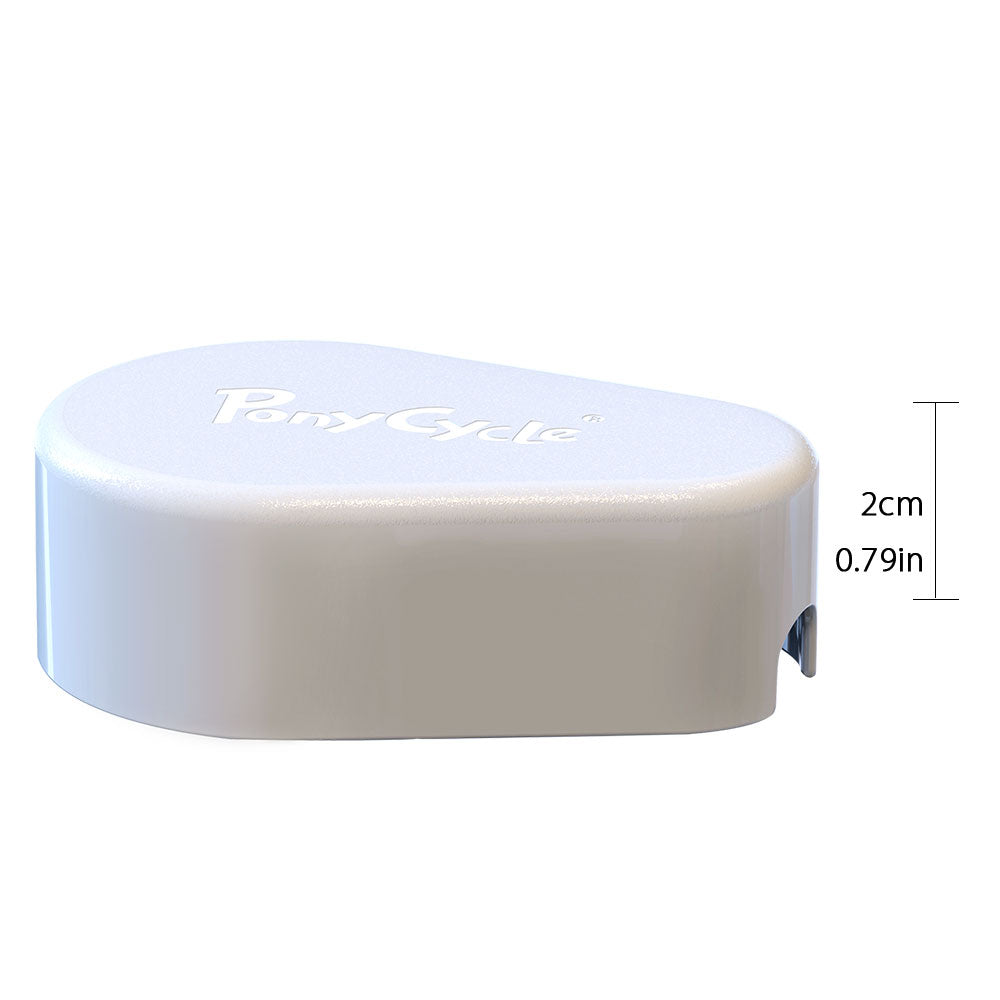 Customer's review: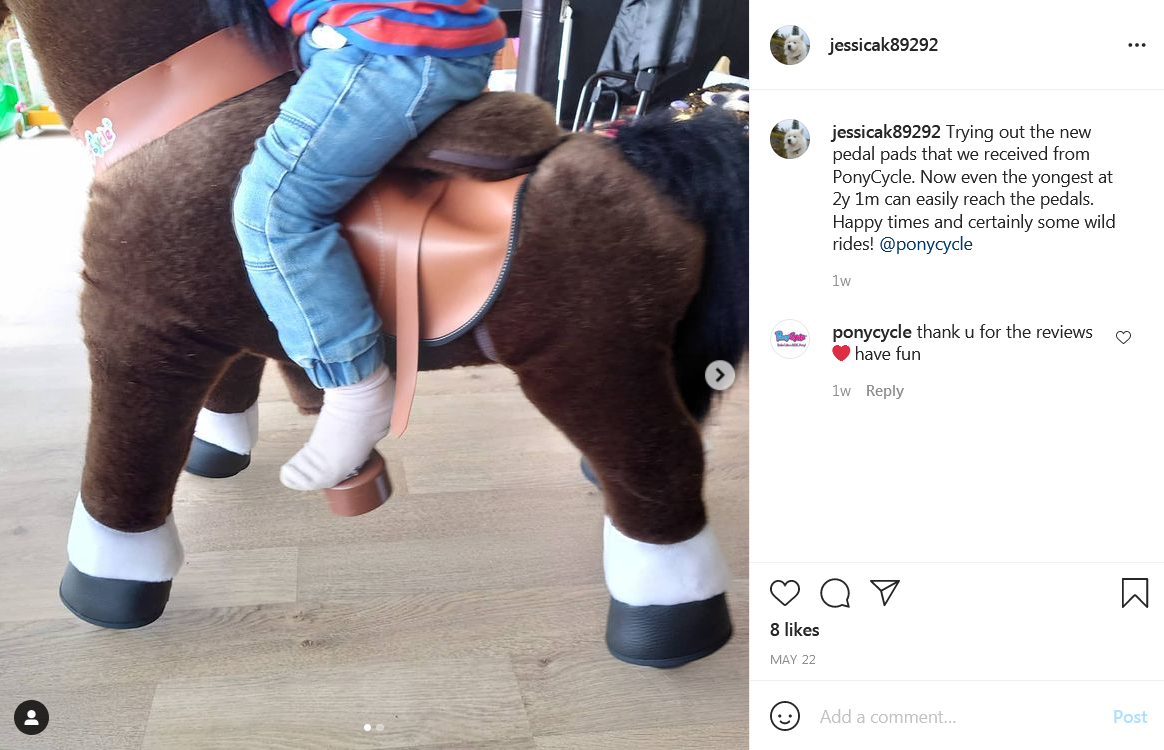 Hello, Does the pedal work for the K model(Purple unicorn)? Thank you. Maricruz Torres

Hi Dear,
Thanks for your question.
Please kindly note the Model U Pedal Pad cannot be used on Model K products.
It doesn't work due to not suitable.
Best regards,
PonyCycle GmbH